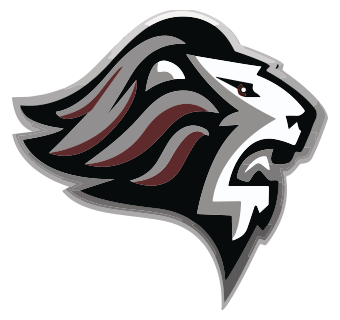 BRINGING ONE OF THE FASTEST-GROWING SPORTS IN THE COUNTRY TO THE TOWN OF CHELMSFORD
REGISTER TODAY! Chelmsford Lions Youth Lacrosse is open to participants in grades K-8 in Chelmsford, MA (pre-k programs on the way). We accept any players living in the Chelmsford School District. Our spring youth lacrosse season begins in February and runs through the end of June.
The lacrosse community in Chelmsford includes players and parents from all backgrounds, ages, and levels of competition. From learning how to scoop to the MIAA high school state tournament - we are Chelmsford Lacrosse.
Contact any of our board members with questions about the seasons or register online before November 1st.